We are proud to present the USPTA Intermountain in our new website. Our association is represented by dedicated professionals that would love to have you become part of our association. We hope you find our site informational as a new member and as a longtime member.
Founded in 1927, the United States Professional Tennis Association is the global leader in tennis-teacher certification and professional development. With more than 15,000 members worldwide, the association raises the standards of tennis-teaching professionals and coaches, and promotes a greater awareness of the sport. USPTA offers more than 60 professional benefits to its members, including on-court liability insurance, health insurance assistance and a retirement plan.
USPTA offers unequalled opportunities for tennis-teaching professionals to improve their teaching skills and increase their business knowledge. Today's tennis teachers are expected to assume a variety of business and social responsibilities in addition to their traditional job functions. USPTA helps prepare its members to meet these challenges.
USPTA is governed nationally by a democratically elected Executive Committee and Board of Directors. The daily administration of USPTA is overseen by the CEO at the World Headquarters in Lake Nona, just outside of Orlando.
Approximately 13,500 USPTA members work in the United States. The rest represent more than 80 countries around the world.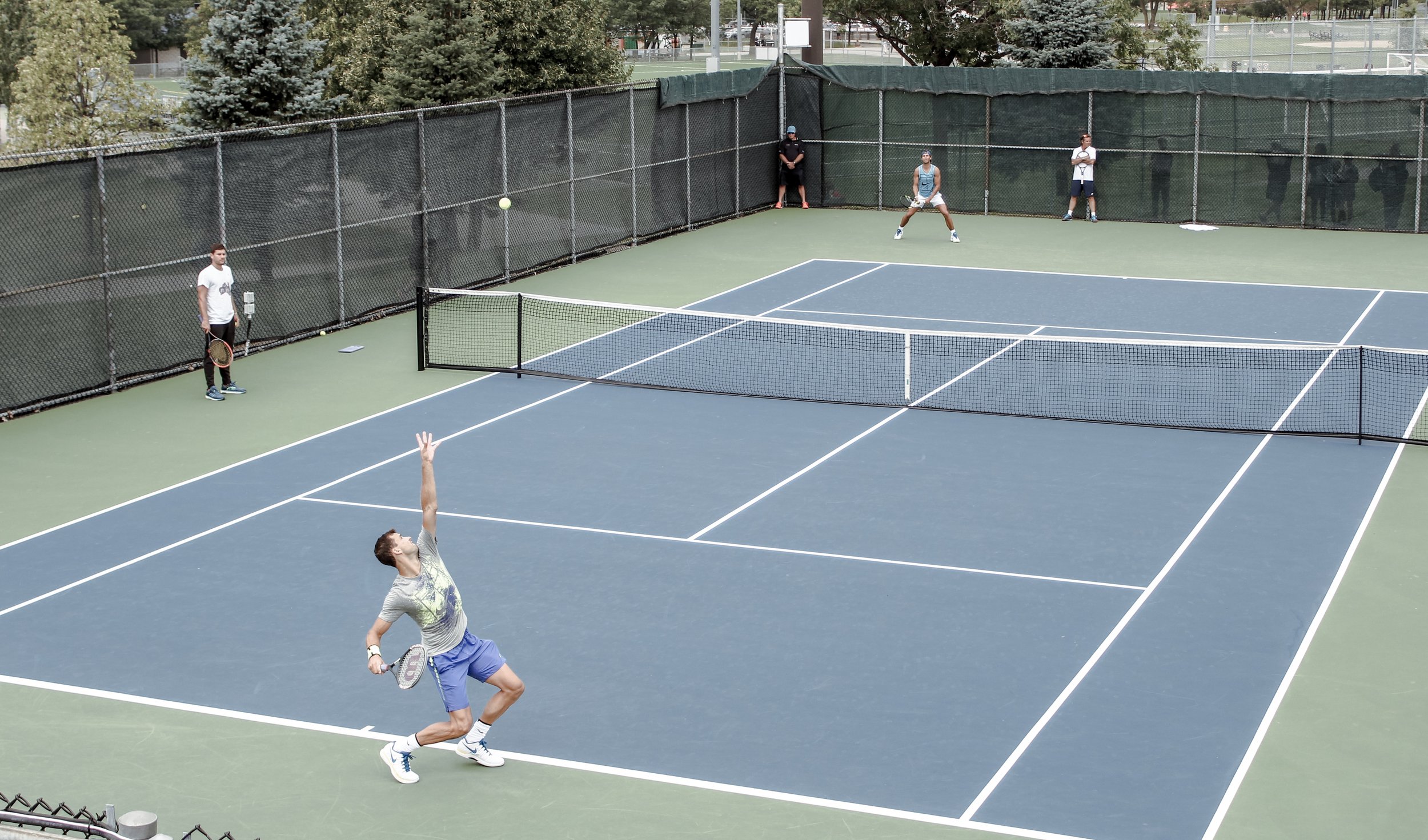 USPTA testing information is available here. Join the USPTA Intermountain and further your tennis professional career
Check out what is happening in the Under 30 Initiative of the USPTA Intermountain.